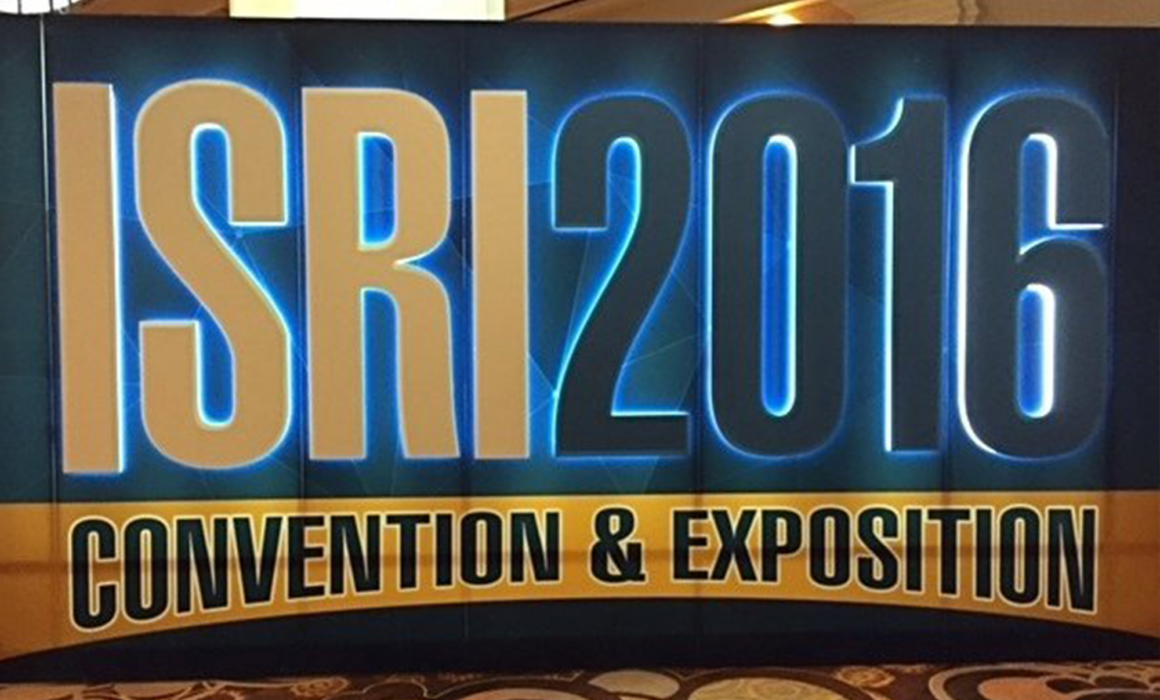 As the ISRI Convention and Exhibition approaches, RIOS™ staff are busy preparing to ensure that RIOS™ has its biggest presence to date. In addition to a wide range of RIOS™-focused sessions, and some exciting announcements, you will see RIOS™ throughout the entire event.
If you will be on site at Mandalay Bay between April 3 and April 7, these are the sessions and events that RIOS™ will be hosting and providing to attendees.
RIOS™Board of Directors Meeting (Open to all RIOS™ Members)
April 3, 2016- 3:00-4:30 p.m
The Art of Maximizing Profit: The Real-Life Stories of Certified Facilities
April 5, 2016- 1:30-2:45 p.m.
Does saving more than $100,000 a year in workers compensation insurance seem appealing? This is the very quantifiable reality of one company's experience. This session is full of facts, figures, and details of how companies across several commodity groups have managed to keep more of their money as a result of their implementation of RIOS™. It's always good to do the right thing for your employees and the environment, but in this session we will talk about the real money benefits of getting certified. With three very different perspectives and experiences, this session will arm you with the information that can help improve your company in these tough market conditions. Ask yourself, are you going walk away from 32 percent insurance reductions?

RIOS™ Certification and Paper Recycling
April 6, 2016- 11:30 a.m.-12:45 p.m.
RIOS™ is like diet and exercise. The more you put into it, the more you get out of it and requires hard work and a major lifestyle change to see lasting results. Any company that embraces RIOS™ would get its ISRI membership cost back dozens of times over, but, like those exercises, it's a massive commitment to lifestyle change. It's an all or nothing deal; you can't just try it out and see how it works. You have to go all in and the decision has to come from the top. This workshop will demonstrate to paper recyclers how RIOS™ can save thousands of dollars in reduced rejections, higher quality, and bigger and more robust profit margins.
It's Gameshow Time! A More Exciting Way to Understand Certification
April 7, 2016- 10:15 – 11:30 a.m.
Presented in a witty, fun, answer-and-question game-show format, this primer on certification will not only entertain you, but it will also present the basics of QEHS certification. The session will cover the process that your facility would go through, the financial benefits it will earn, and the EHS improvement you will experience. Guaranteed to be the most engaging, and exciting session at ISRI2016, it will also prove to be the start to a game-changing decision for your company.Please also keep an eye out for big announcements from RIOS™ on the @RIOSRecycling twitter account.